Ubuntu 22.04 BookStack Install Script Now Available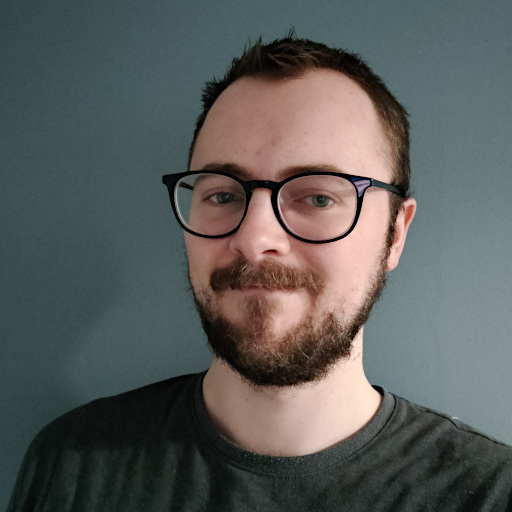 Dan Brown posted on the 21st of April 2022
To support today's release of the next LTS version of Ubuntu, 22.04 (Jammy Jellyfish), we have added a new BookStack install script for users of this OS:
Relative to our previous Ubuntu LTS scripts, this 22.04 script introduces a series of improvements including:
Setting of file/folder permissions based upon the user running the script (Instead of just applying root permissions).
Writing of script command output to a file by default, for easier debugging.
Simpler command line output to user with clear indication of progress.
Checks to ensure a sudo/privileged user is used to run the script.
Checks for existing MySQL/Apache usage to prevent conflicts.
Overall these changes provide a much simpler & stable install experience. This following CLI recording shows the improved process (with some steps sped-up):
---
Header Image Credits: Photo by Ruthlaine Tan on Unsplash