BookStack Security Release v23.10.3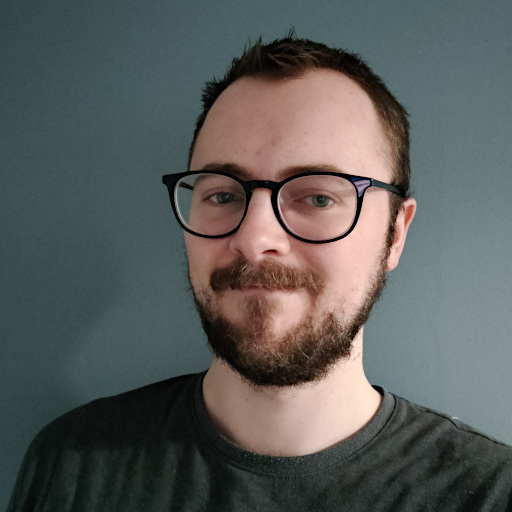 Dan Brown posted on the 20th of November 2023
BookStack v23.10.3 has been released. This is a security release that addresses a vulnerability in image handling which could be exploited to perform server-side requests or read the contents of files on the server system. Additionally, this update addresses a lack of permission check in some image creation actions.
Upgrade is strongly advised where untrusted users have permission to create/edit/update page content in your instance.
Thanks to Carlos Bello from the Fluid Attacks Research Team for discovering and reporting this vulnerability.
Full List of Changes
Updated thumbnail handling to for use of content as image data. (#4681)
For More Information
If you have any questions or comments about this advisory:
---
Header Image Credits: Photo by Mitchell Orr on Unsplash