BookStack Security Release v21.12.1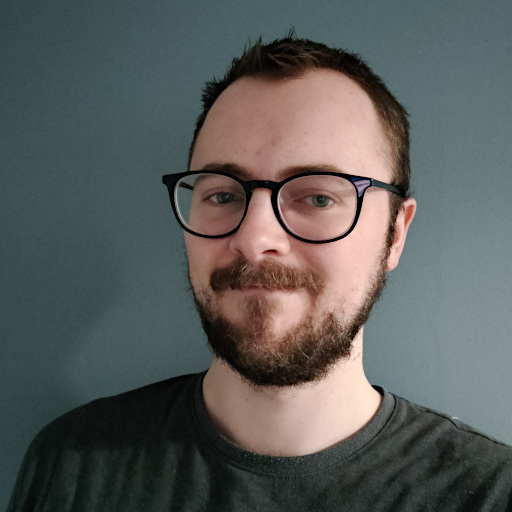 Dan Brown posted on the 6th of January 2022
BookStack v21.12.1 has been released. This is a security release that better enforces permissions on book-sort & chapter-move operations to address scenarios where content could be moved to non-permissible locations.
It's advised to upgrade as soon as possible if untrusted users can update books or chapters in your BookStack instance.
Thanks again to @haxatron for discovering and reporting this vulnerability via huntr.dev.
Full List of Changes
For More Information
If you have any questions or comments about this advisory:
---
Header Image Credits: Photo by Jornada Produtora on Unsplash