BookStack Security Release v21.11.3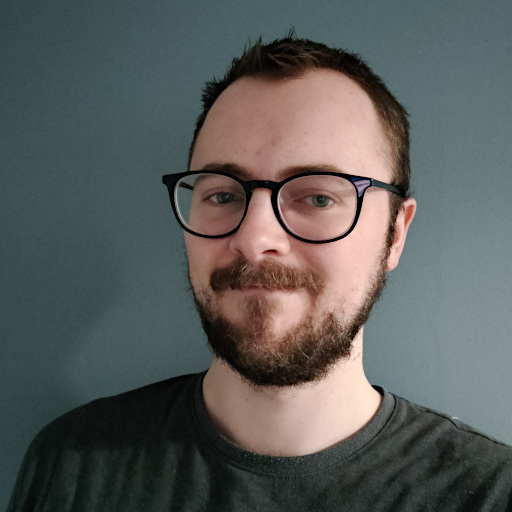 Dan Brown posted on the 15th of December 2021
BookStack v21.11.3 has been released. This is a security release that helps prevent potential discovery and harvesting of user details including name and email address.
It's advised to upgrade as soon as possible if your BookStack instance is public or is used by untrusted members.
Thanks to @haxatron for discovering and reporting this vulnerability via huntr.dev.
Full List of Changes
For More Information
If you have any questions or comments about this advisory:
---
Header Image Credits: Photo by Lucas Santos on Unsplash