Beta Security Release v0.18.5 + Other Bugfix Releases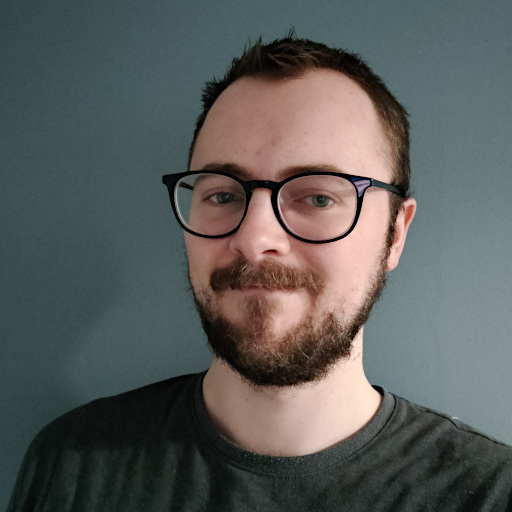 Dan Brown posted on the 11th of November 2017
Security Release v0.18.5
This release fixes the following security issue:
Fixed issue where email confirmation was not forced when domain restriction was enabled. (#573)
This issue meant that if you have domain restriction enabled on sign-up, and you did not enable email confirmation, a user could sign up via email (Using an approved email domain) but then login right away without confirming they own the email.
It is suggested that if you had email confirmation disabled but domain restriction enabled you check all user accounts to ensure they are legitimate. This change may also mean that, after updating, some users will need to confirm their email address to access the BookStack instance.
Sincere apologies for this issue.
Other Bugfix Releases
Since the last blogpost for v0.18 we've deployed quite a few bugfix releases. Here's the full changelog of v0.18.1 to v0.18.5:
---
Header Image Credits:  Jason Blackeye