Beta Release v0.29.1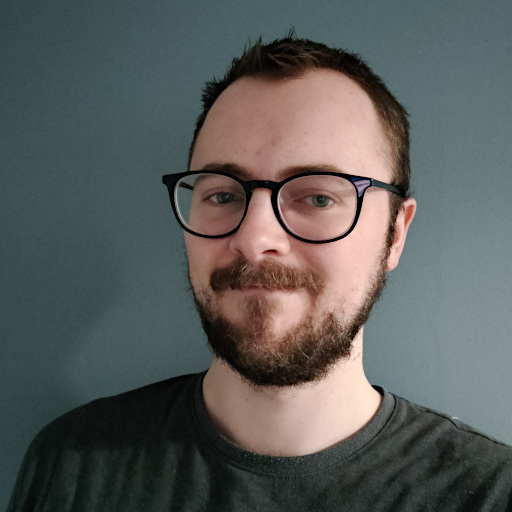 Dan Brown posted on the 28th of April 2020
After the recent release of v0.29 comes this patch update to fix some bugs while introducing some nice user experience enhancements. On this post we'll go through a couple of them.
Book Sort Multi-Select
The book sort page has always been the place to do wider-scale organisation and movement of book content. This interface is now even more powerful with the ability to multi-select book items so that pages and chapters can be moved in batch with ease:
Shoutout to @Biepa on GitHub for the idea.
Page Editing Focus Flow
Page editing is a fairly core operation within the platform. The page edit experience has been enhanced so that focus is sensibly set at the start of an edit.
If the page title matches the system default, then the title input will be focused & pre-selected so you just have to start typing to overwrite the title. If the title has already been altered, then focus will be set directly on the editor so you can start making changes right away.
Overall this means that you don't have to jump to your mouse or tab through the UI to focus on the right input resulting in a much faster experience.
Shoutout to @Smoin1 on GitHub for this suggestion.
Translations
Thanks once again to the translators working on BookStack. Since v0.29 the below languages have received updates from the great mentioned Crowdin members:
Robbert Feunekes (Muukuro) - Dutch
seohyeon.joo - Korean
nutsflag - French
Ali Yasir Yılmaz (ayyilmaz) - Turkish
m0uch0 - Spanish
Full List of Changes
---
Header Image Credits:   mvp