Project Roadmap & Beta Release v0.25.2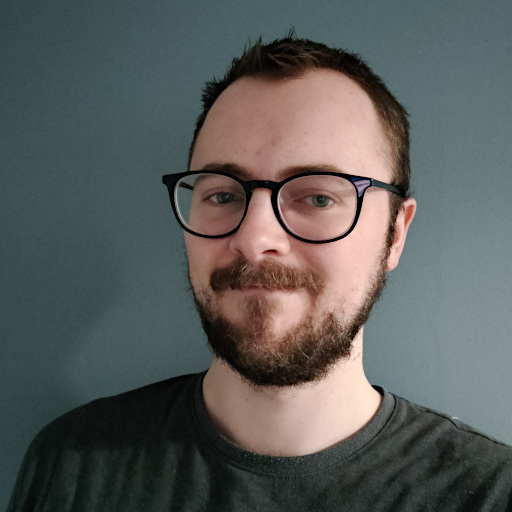 Dan Brown posted on the 10th of March 2019
We have another patch release for BookStack v0.25 to fix bugs, update translations & to add some new configuration options. We now also have a project roadmap to provide some visibility of where the BookStack is going.
Project Roadmap
Visibility of BookStack's direction was becoming increasingly requested as more people get involved with the project. To provide some insight into the development plan, a new section has been added to the project readme to outline a high-level roadmap for BookStack:
Additionally, the release process has been detailed to provide insight into how BookStack releases are organised and how releases are versioned:
Code Block Updates
Code blocks in BookStack have been updated to provide syntax highlighting for two new popular languages: Lua & PowerShell.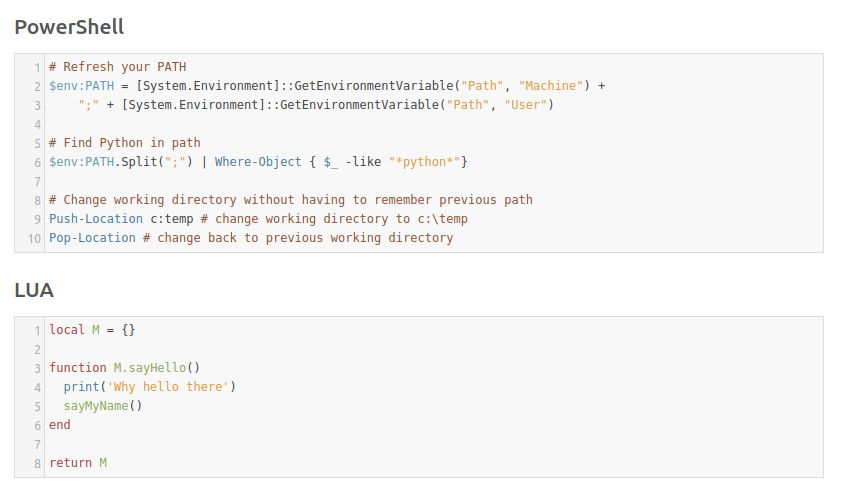 Language Updates
German translations now include translations for shelves. Thanks to @Xiphoseer. (#1272).
Full List of Changes
---
Header Image Credits:   eberhard grossgasteiger