Beta Bugfix Release v0.16.1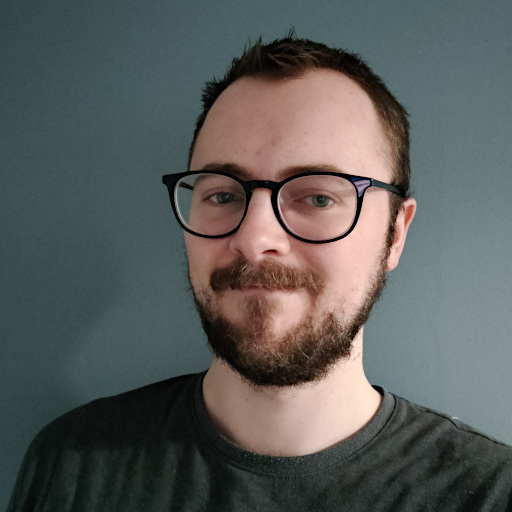 Dan Brown posted on the 30th of April 2017
One week after v0.16.0 we have our first v0.16 Bugfix release. This contains the following changes and fixes:
Fixed permission updates on large books failing due to MySQL placeholder count (#374)
Added functionality to check 'Accept-Language' header to provide translations when not logged in. (#375)
Added HTML support back into the Markdown editor. (#378)
Refactored permission system for general speedups.
---
---
Header Image Credits: Timo Vijn