Beta Bugfix Release v0.14.1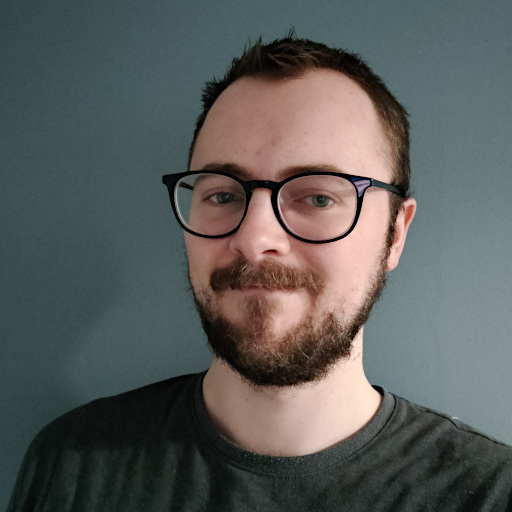 Dan Brown posted on the 23rd of January 2017
This is a quick bugfix release for following single major bug:
Possibility that all permissions could be deleted on book sort. (#282)
If this issue occurs in your BookStack instance permission can be regenerated via the command line using php artisan permissions:regen from your BookStack install folder.
Apologies if this issue caused you any problems.
---
Header Image Credits: Alain Wong